Our Events and Talks Videos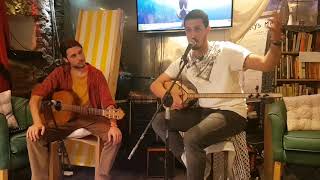 Ziad Hilal playing in Bristol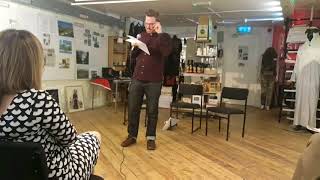 Nakba 70th anniversary - talk by Asa Winstanley
Ziad Hilal playing in Bristol

This Palestinian singer and musician from Bethlehem played in the café downstairs for us after one of our recent events, in June 2018. Together with two other local artists and musicians.

Nakba 70th anniversary - talk by Asa Winstanley

Part of the commemoration event we held in May 2018, to mark the 70th anniversary of the Nakba of 1948 in Palestine.
>